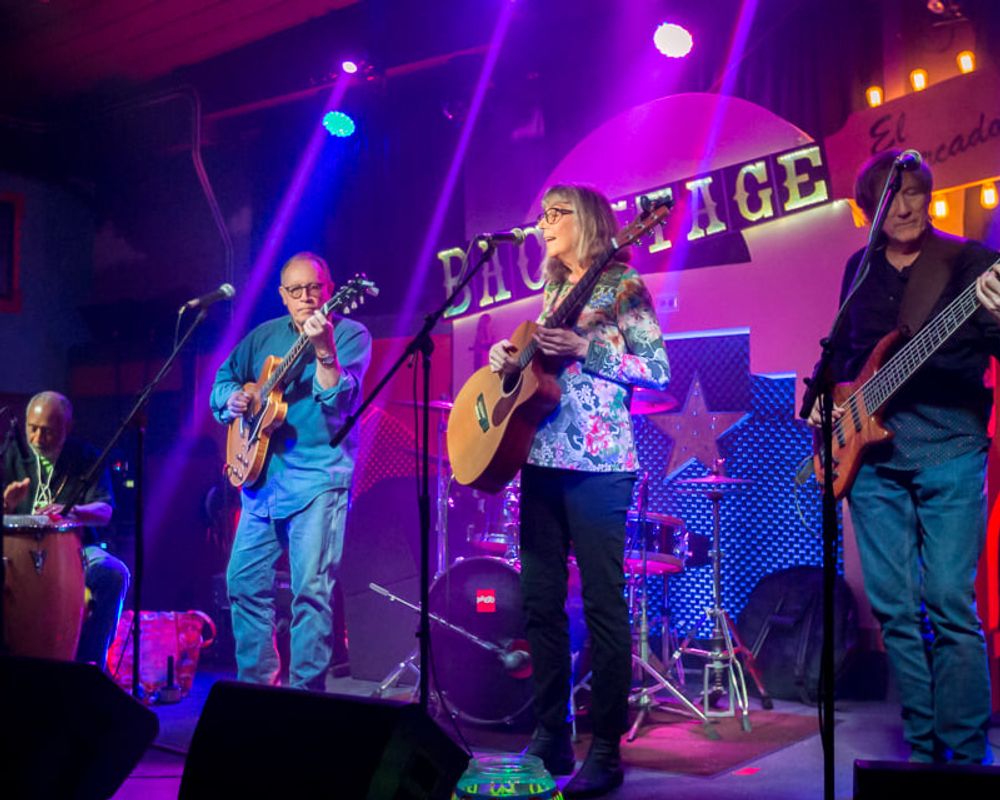 TripTrio coming! Some dates may be cancelled due to Covid. PLEASE VAX UP, MASK UP, STAY HEALTHY!
ELEPHANT ROOM
Friday, Jan 21
6-8:30pm
CENOTE´
Friday, Feb 4
7-9 (this may be cancelled)
ELEPHANT ROOM
Friday, Feb 18
6-8:30pm
CENTRAL MARKET (North Lamar)
Sunday, March 27
3:30-6pm
TripTrio has a web site. For more info, go to www.TripTrioAustin.com
Get Greezy!
Greezy Wheels has recorded one last CD, "Ain't Quite Like That," released November 2019. For more Greezy, go to https://greezywheels.com/